NdFeB magnets are strategic materials
Rare Earth magnets play a fundamental role in energy conversion
Magnets are key components towards sustainability
Rare Earth magnets can be found in many objects of our daily life, such as drive motors, generators, pumps, medical and electronic equipments (hard disk drive, sensors, etc…). The development of renewable energy technologies and electromobility leads to an ever-increasing demand for permanent magnets.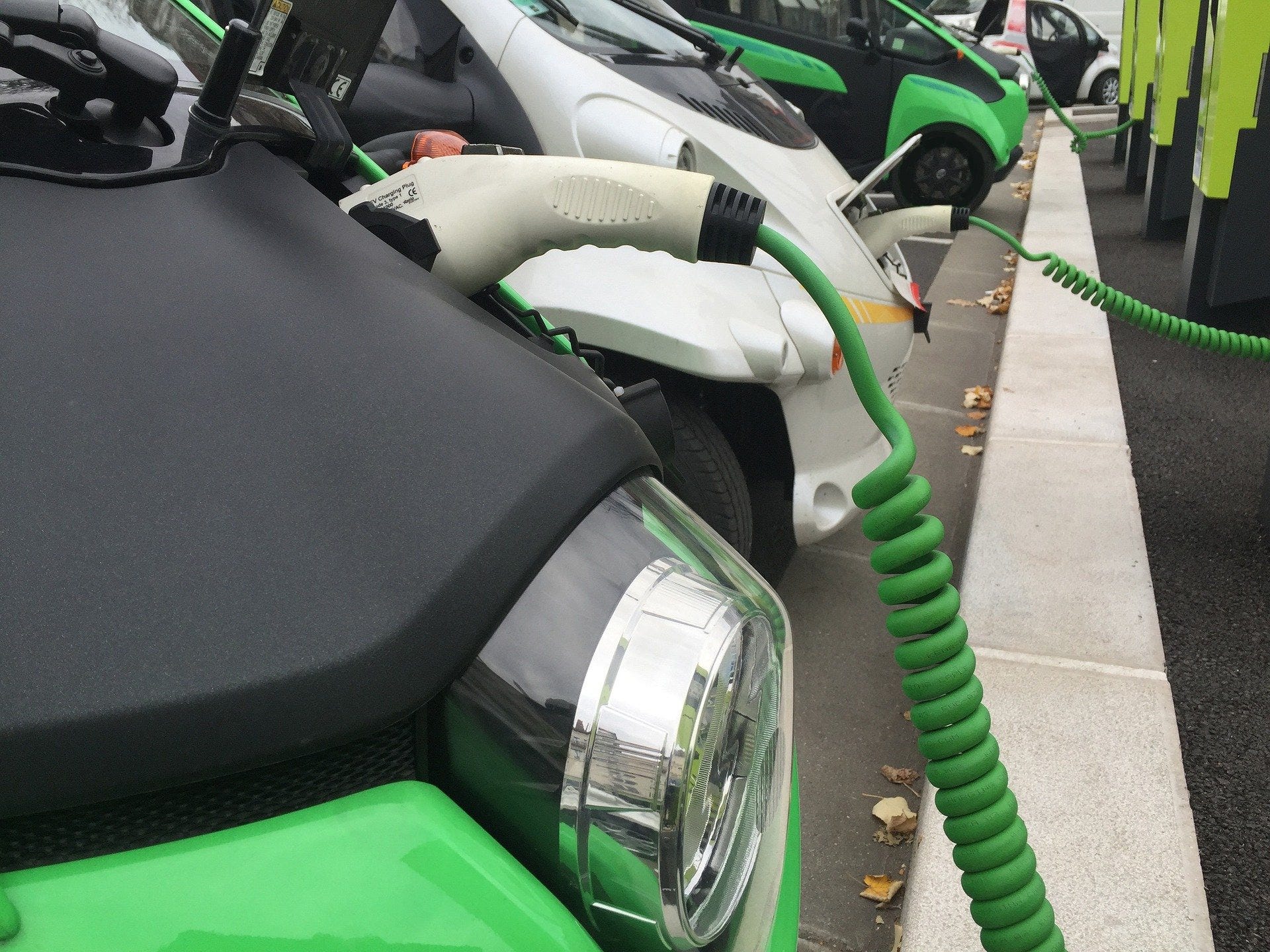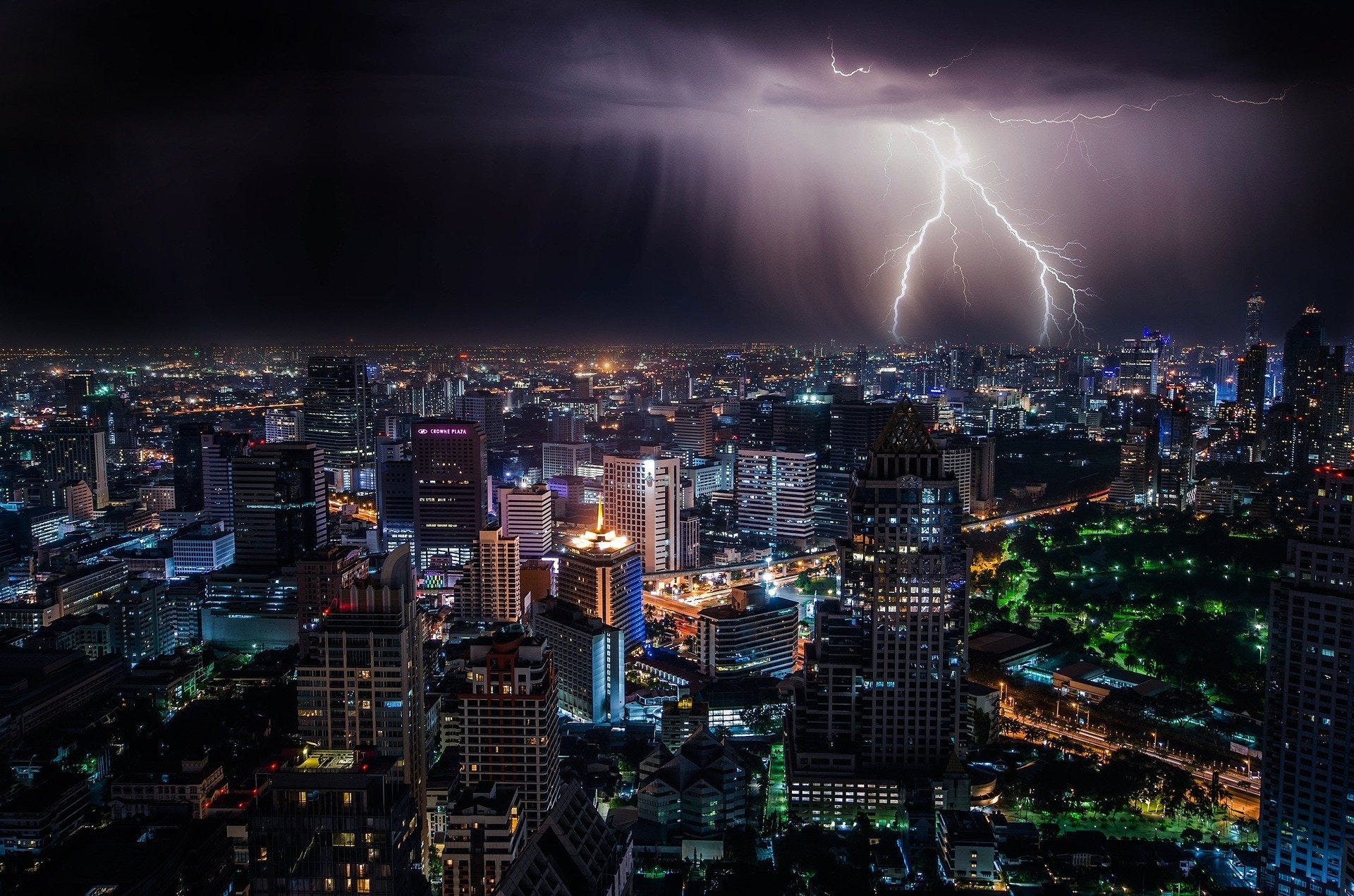 Towards an electric future...
High performance NdFeB magnets play a major role in efficient energy conversion.
In a context where the world consumption of resources would double between 2010 and 2030, NdFeB magnets widely support the development of electric motors towards a decarbonised society.
Recycling helps to secure our future green tech and...
slow down the depletion of natural resources
by valorising end of life and waste magnet products
replace a very polluting mining extraction process
with a more ecological and clean process
reduce the carbon footprint of our green tech industry and shorten the EU supply chain
by delivering magnet products directly usable by magnet manufacturers and end-users
MagREEsource,
a european solution to secure and diversify the supply of Rare Earth magnets to our European high tech industries