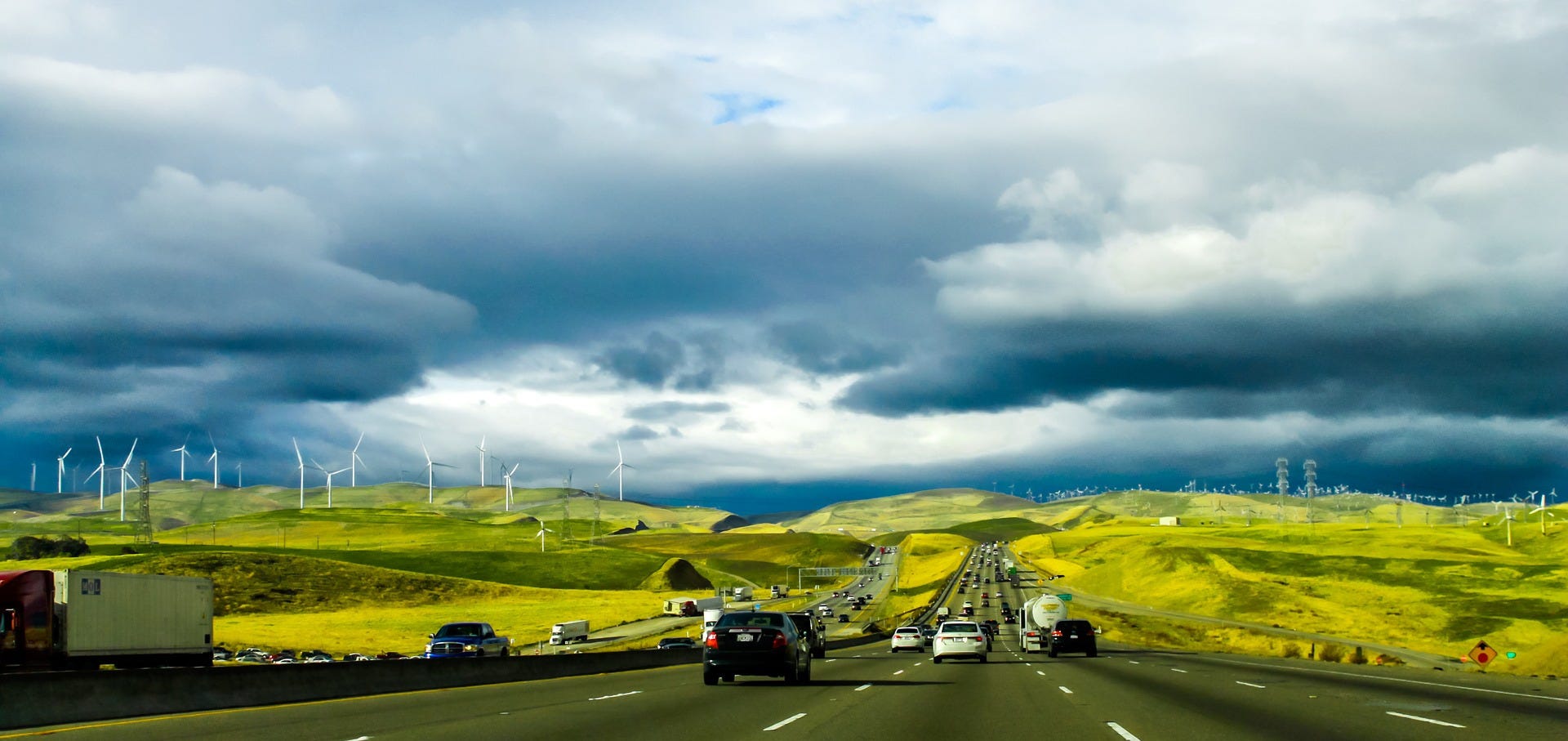 Applications
NdFeB Magnets are everywhere !
More than two third of NdFeB magnets are used in electric motors and half of them in automotive applications. The balance comes from daily life electronic equipments and a variety of sensors and actuators.
Automotive industry and e-mobility
With the growing demand in e-mobility and the development of electricity for a low carbon society, the demand in permanent magnet is growing with a rate of 9%/year till 2030.
Electric Vehicles and other e-mobility types, such as electric bicycles, motorcycles, and scooters, will collectively be responsible for 23% of total global demand for NdFeB alloys and powders in 2030 (as compared to 5% today) with total EV sales growing from 2.5 million in 2020 to 31.1 million by 2030.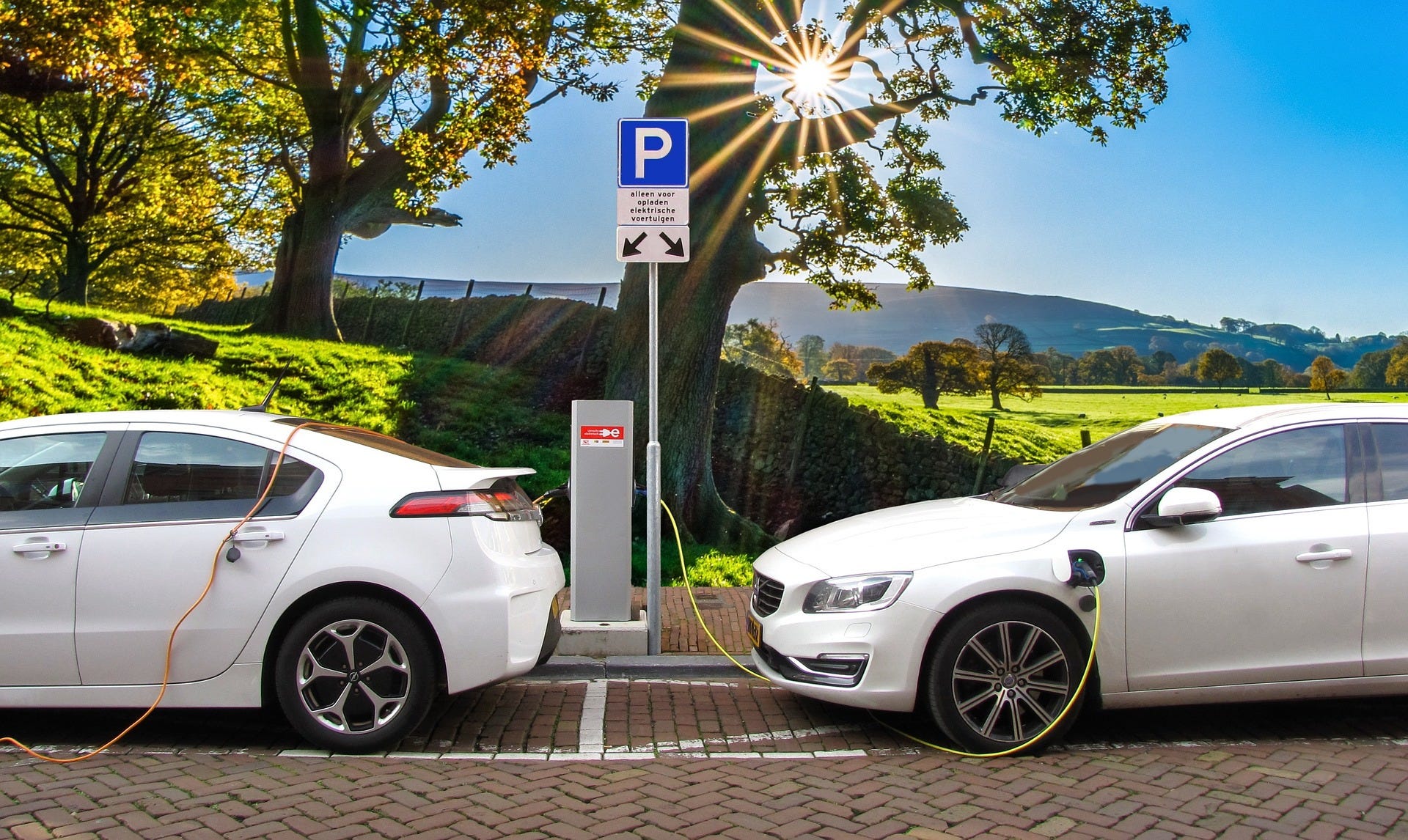 Wind energy
The future is electric... it should be windy as well !
It is expected 320 GW of wind energy capacity to be installed in the EU in 2030. That would be more than twice as much as the installed capacity in 2014 (129 GW) and an increase of two thirds from the expected capacity installed in 2020 (192 GW).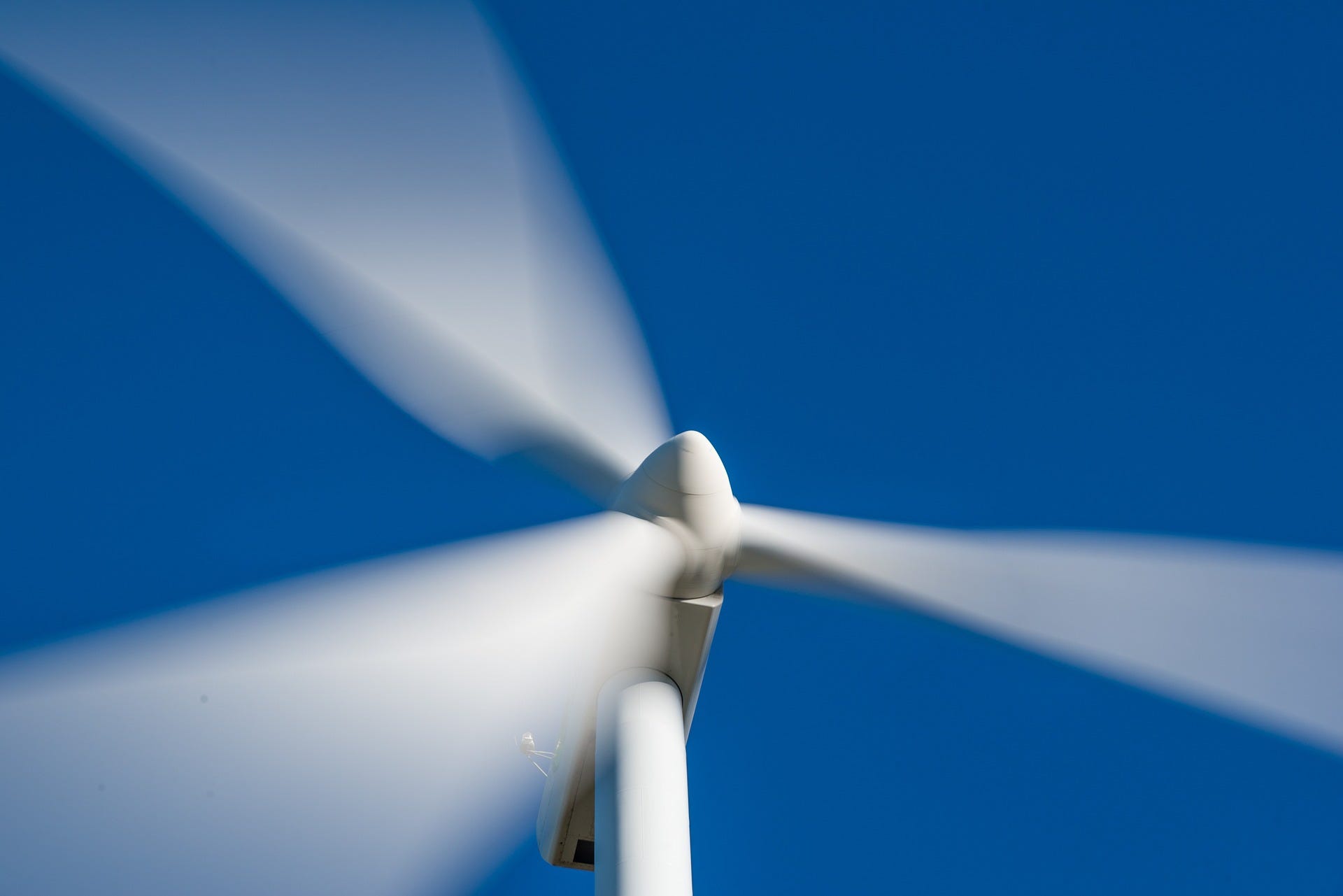 Medical sector
High tech medicine strongly relies on magnets through Magnetic Imaging devices and a wide range of sensors
The global magnetic resonance imaging devices and equipment market was valued at about $8 billion in 2018 and is expected to grow at a CAGR of 5.3% through 2022.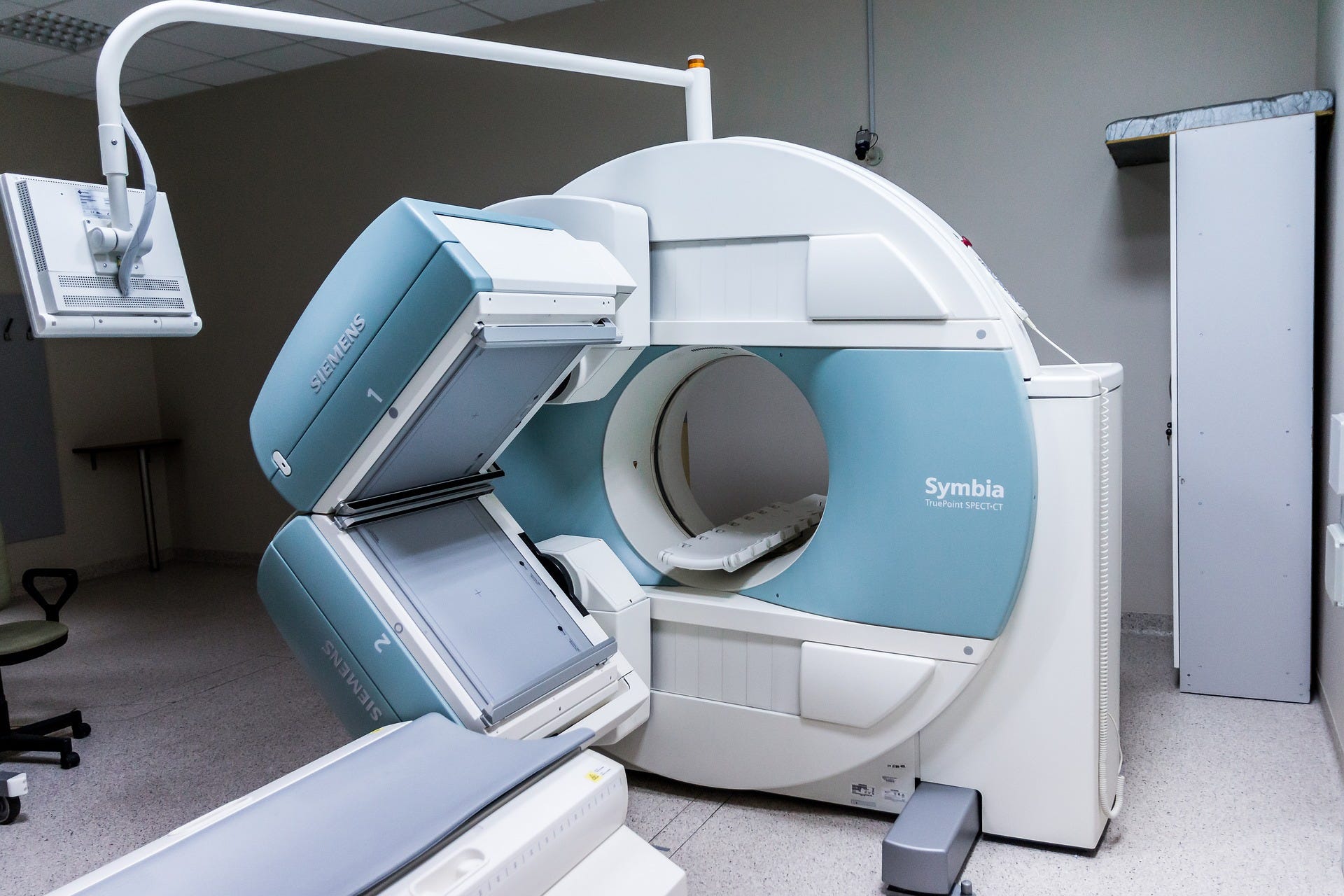 Aerospace and Defense
High performance magnetic assemblies and state -of-the-arts electrical machines are key components for military sub-systems.
A consolidated magnet supply chain is essential to national sovereignty.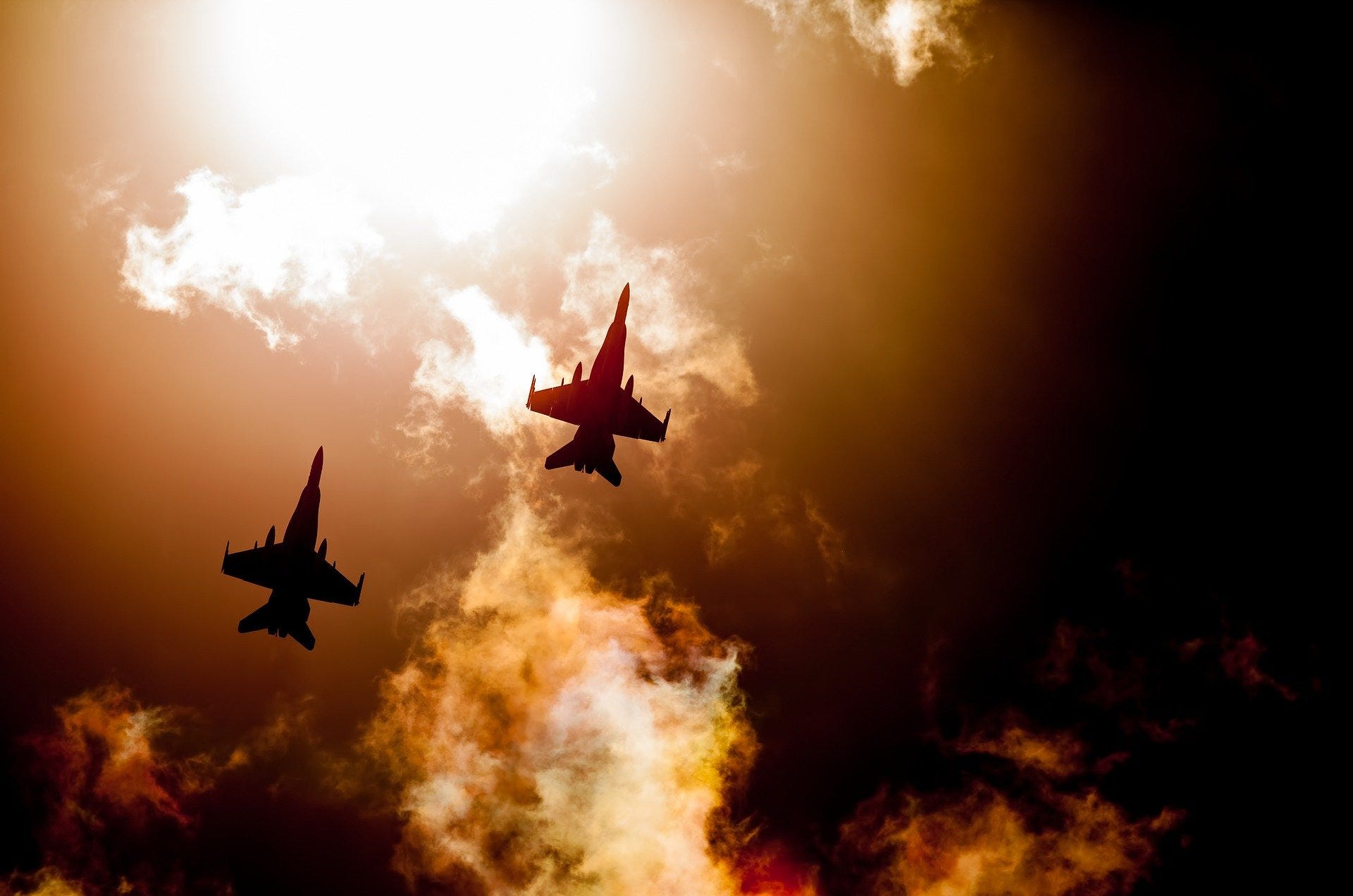 MagREEsource is a solution for European sovereignty on strategic technologies