From NdFeB powders to high performance magnets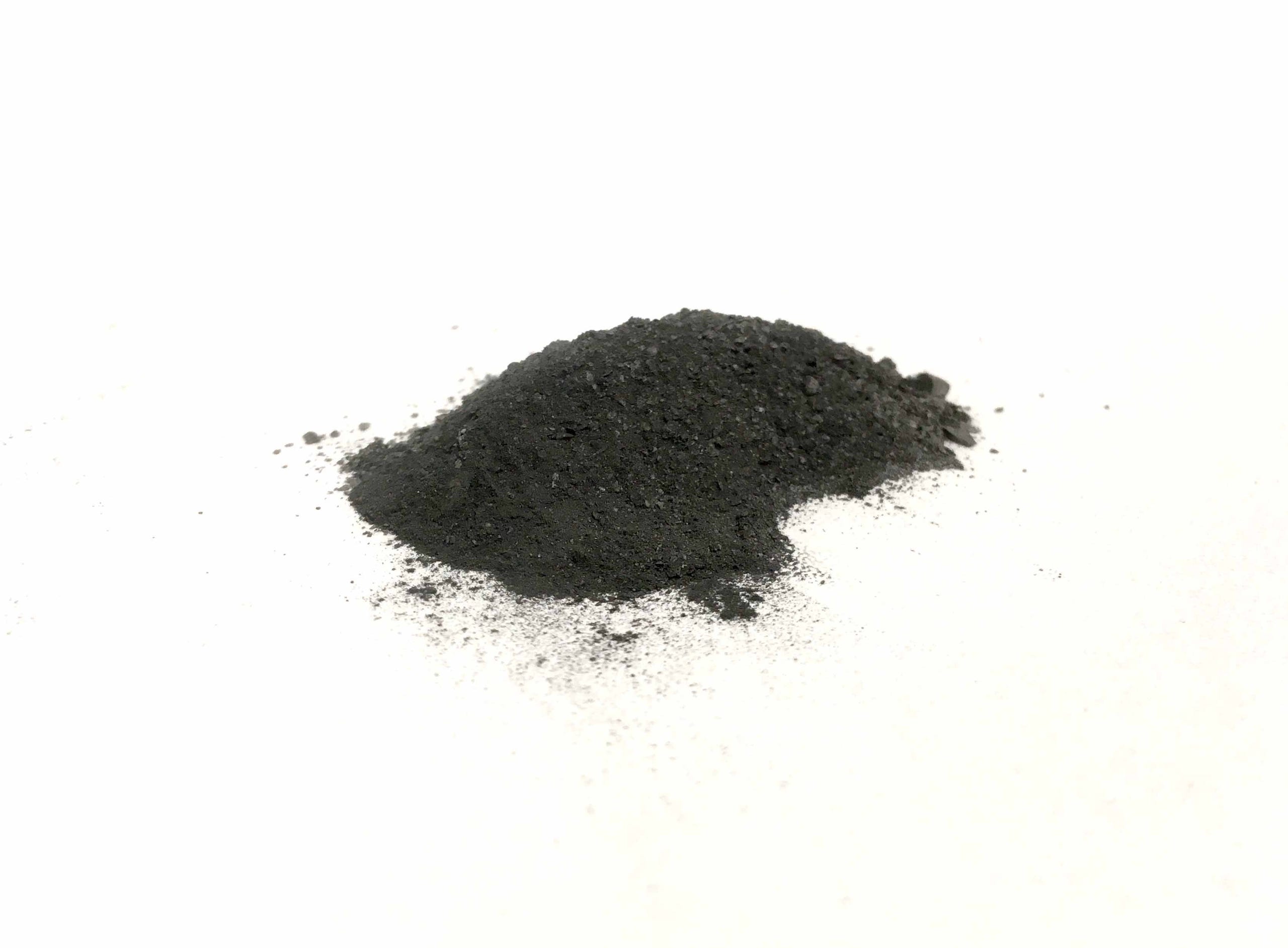 High quality of NdFeB powder
Because every efficient magnet, (whether bonded or sintered) starts from a reliable NdFeB powder we pay particular attention to the quality of our NdFeB powders.


For that purpose, proprietary processes enable to extract purified NdFeB powders from secondary magnet sources.
Improvement of the products performance is our first concern !
High remanence NdFeB powders
With a range of properties lying between those of isotropic and anisotropic NdFeB powders, our PMR powders are the best compromise for bonded magnets,,,,, paving the way to new applications.
Current developments are in progress into the whole range of powder properties and specifically towards higher coercivity.
This will open the door to new magnet manufacturing technologies.
suitable granulometry on demand
With a state of the art microstructure and a particle size and distribution adjustable on demand, our powder meets all your requirements !