MagREEsource
Born in the Alps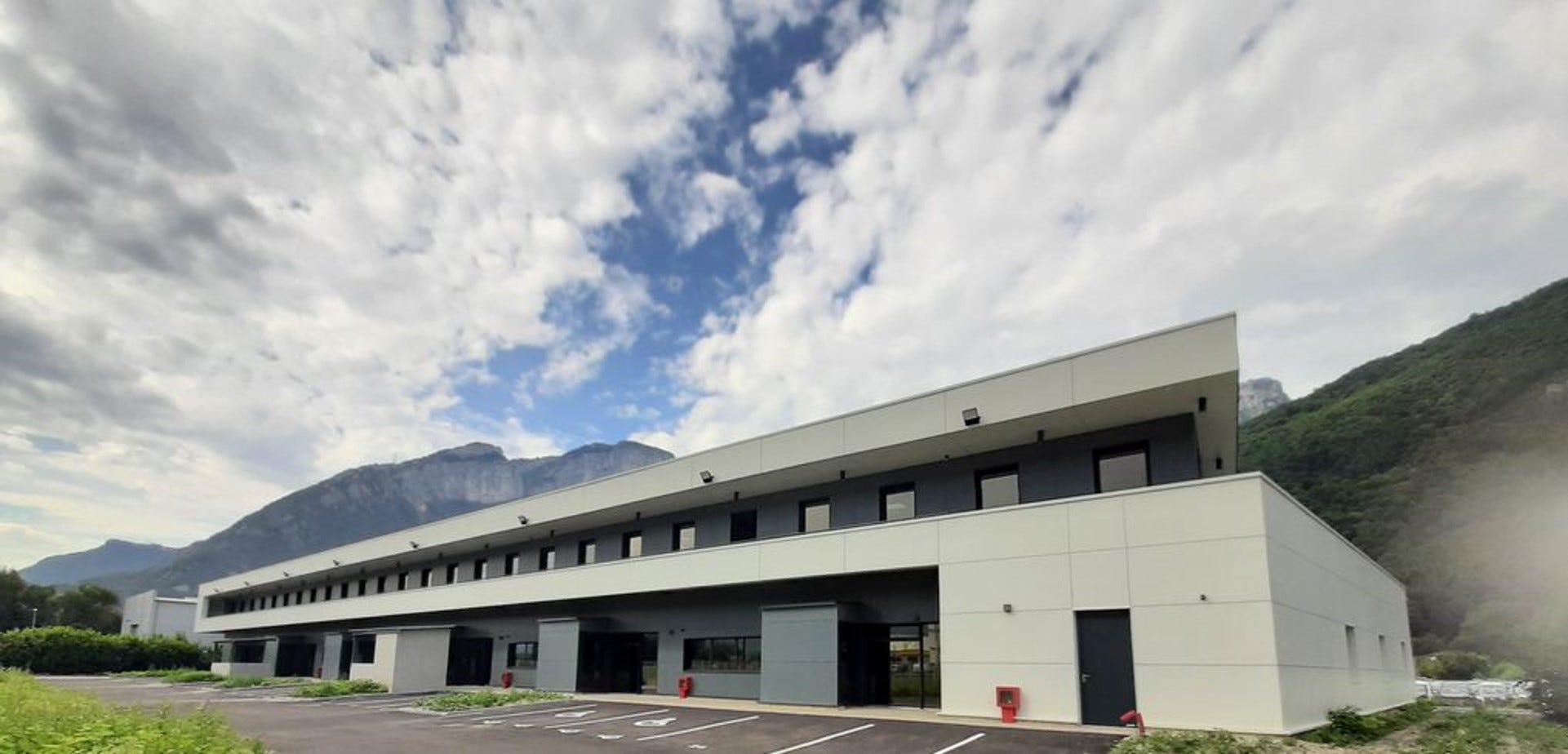 A pilot plant
In Noyarey (Grenoble-Alpes Métropole), MagREEsource is implementing its first sustainable magnet production line in its brand new 1000m2 workshop
At the factory, we extract end of life magnets from computer hard disk drives, e-scooters, old motors, etc...and reshape them into new ones !
Out of lab
MagREEsource is a spin off company which benefits from more than 25 years of expertise within CNRS laboratories in Grenoble
in the field of Rare Earth-Transition Metal phase and associated processes, which includes NdFeB magnets and Hydrogen processes.


MagREEsource has licensed the know-how and Intellectual Property developped in Neel Institute at CNRS Grenoble.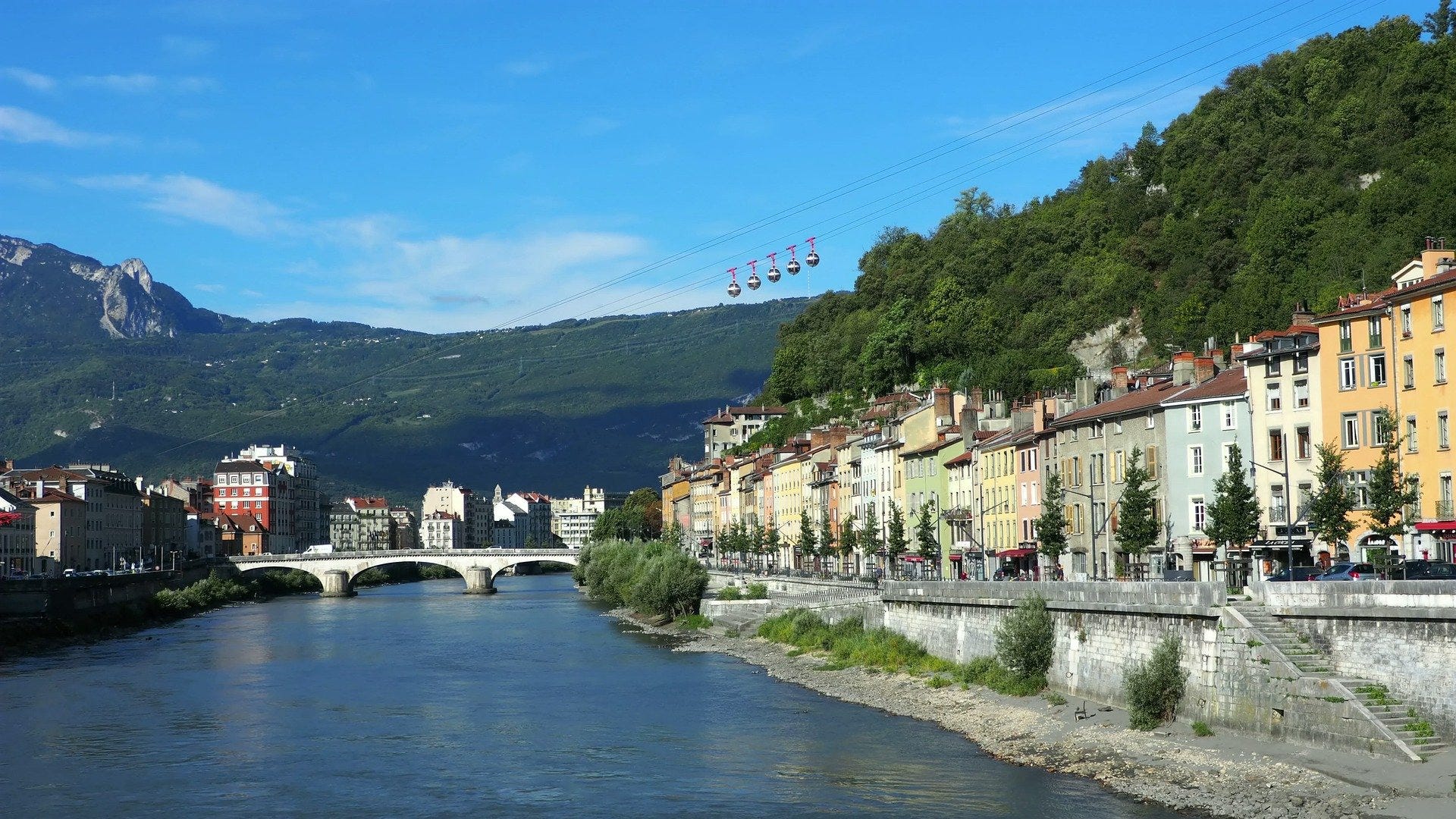 In the heart of magnetism and innovation
As a cradle of magnetism, the Grenoble area is in the heart of innovation in clean energies and deep tech technologies. MagREEsource can thrive from the proximity of large R&D centers as well as high tech leading companies.
A team of experts
Two founding associates and ...three scientific advisors
E.Y. Petit
Involved in strategic marketing and business development for 25 years, he has experience in BtoB at the international scale, with management positions in the steel and powder metallurgy industry.
S. Rivoirard
As a material scientist, she holds a 25 years expertise in the field of magnetic materials and hydrogen technology as a team leader in CNRS Grenoble.
D. Fruchart
Internationally renowned specialist in the metallurgy of Rare Earth-Transition Metals alloys, he is a CNRS Emeritus Director and author of the first patent on the hydrogen decrepitation of NdFeB magnets.
J.P. Yonnet
Internationally renowned specialist in the design of magnetic architectures and systems containing magnets. CNRS Emeritus Director and author of more than 30 patents on applications using magnets.
D. Montarnal
Internationally renowned researcher in the
physico-chemistry of polymers at CP2M, Lyon (Catalysis Polymerization Processes and Materials), CNRS Bronze Medal 2021.